Latest News From Facebook
SNOW EMERGENCY LIFTED. Effective today (Sunday March 19th) at 4pm, the Snow Emergency in the City of Poughkeepsie will be lifted. Public services will be operating normally on Monday and street parking regulations will be in full force. ... See MoreSee Less
STORM UPDATE 10 PM Tuesday:
States of Emergency remain in effect into tomorrow (3/15). The travel ban will be lifted at 4am, but other restrictions including parking changes will remain in effect. City Bus Service and Garbage pickup is canceled for tomorrow (Wednesday 3/15). County Bus Service will be operating, but delays and service reductions should be expected.

City crews will be out all night and tomorrow plowing and clearing the streets. Please stay off the roads if at all possible to give them space to work.

Watch the City and County websites and facebook pages for more details. ... See MoreSee Less
My Platform
Start a land bank
Pass abandoned property ordinances
Open and fund our Planning and Economic Development department
Encourage smart, open, water- and transit- oriented development
Start a shuttle to connect Waryas Park, the train station, and Main Street businesses
Restart police foot and bike patrols
Resolve misguided parking policies.
Replace unfair sanitation fee/tax.
Direct spending towards development that improves residents' lives.
About Mike
10 year city resident
From an apartment on Main Street to a house on Barclay, Mike understands the kinds of issues plaguing this city.
Team Lead at IBM
Leading a worldwide team to resolve critical client issues, Mike has the experience to break through the bureaucracy of city government.
Policy and Governance at HVFCU
Working with the Policy and Governance Committee at Hudson Valley Federal Credit Union, Mike has the kind of experience needed to draft legislation and work with city administration.
Learn More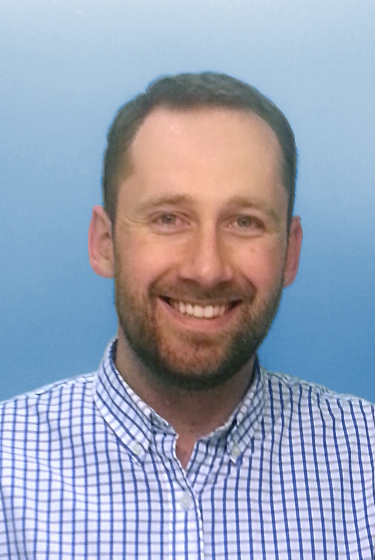 Like the Campaign on Facebook