Latest News From Facebook
Residents of Poughkeepsie voted overwhelmingly for change yesterday. Official results will be announced in a day or two, but for now here are the unofficial totals declaring Debra Long and Doreen Clifford the newest members of the Poughkeepsie School Board! ... See MoreSee Less
Residents of the City of Poughkeepsie voted on Tuesday, May 16, 2017 to approve the District's $96,747,054 proposed budget for the 2017-18 school year.
I heard from many of you that you had to leave because of the long lines. There are 15 minutes left and if you are in line by 9pm, they must let you vote. Please go back and make sure your voice is heard! ... See MoreSee Less
My Platform
Start a land bank
Pass abandoned property ordinances
Open and fund our Planning and Economic Development department
Encourage smart, open, water- and transit- oriented development
Start a shuttle to connect Waryas Park, the train station, and Main Street businesses
Restart police foot and bike patrols
Resolve misguided parking policies.
Replace unfair sanitation fee/tax.
Direct spending towards development that improves residents' lives.
About Mike
10 year city resident
From an apartment on Main Street to a house on Barclay, Mike understands the kinds of issues plaguing this city.
Team Lead at IBM
Leading a worldwide team to resolve critical client issues, Mike has the experience to break through the bureaucracy of city government.
Policy and Governance at HVFCU
Working with the Policy and Governance Committee at Hudson Valley Federal Credit Union, Mike has the kind of experience needed to draft legislation and work with city administration.
Learn More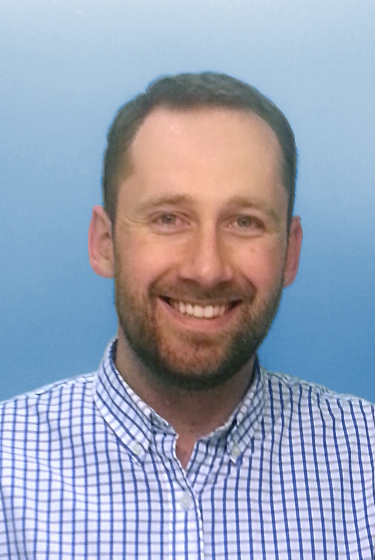 Like the Campaign on Facebook