Latest News From Facebook
Happening now! A little rain's no problem. Come support the great work GLSEN does to make schools safer for every student. ... See MoreSee Less
GLSEN Fundraiser: MIXER on the RIVER 5
July 20, 2017, 6:00pm - July 20, 2017, 9:00pm
Join GLSEN Hudson Valley for our 5th Annual Fundraiser for Safe Schools. We raised over $5,000 for GLSEN Hudson Valley last year ($13,000 in the last 4 years), lets raise over $6,000 this year! $20 Donation for entry, Silent Auctions, Entertainment, Finger Foods, and more! Mix and mingle with your friends or meet some new ones. Thank you to our generous sponsors: Venue Sponsor: Shadows on the Hudson Champion Sponsors: Hudson Valley Federal Credit Union Mid-Hudson Valley Federal Credit Union Ambassador Sponsor: Health Quest Ally Sponsors: Mike Arteaga's Health and Fitness Centers Elect Mike Young for Poughkeepsie City Councilmember-at-Large More Sponsorship Opportunities Available! Contact ulsterny@chapters.glsen.org or text 845-264-2300 for information.
Sending these assets to the County helps ensure the service improves for our residents, and also transfers over a million dollars of payback responsibility off our City's books, saving taxpayers from footing that bill.

It's a win-win and I'm surprised it's taking this long to get it done. ... See MoreSee Less
For the first time in a decade, the credit agencies consider Poughkeepsie's financial position "stable". We're still in rough shape, but I'm proud to be a part of the finance team that helped turn things around! ... See MoreSee Less
My Platform
Start a land bank
Pass abandoned property ordinances
Open and fund our Planning and Economic Development department
Encourage smart, open, water- and transit- oriented development
Start a shuttle to connect Waryas Park, the train station, and Main Street businesses
Restart police foot and bike patrols
Resolve misguided parking policies.
Replace unfair sanitation fee/tax.
Direct spending towards development that improves residents' lives.
About Mike
10 year city resident
From an apartment on Main Street to a house on Barclay, Mike understands the kinds of issues plaguing this city.
Team Lead at IBM
Leading a worldwide team to resolve critical client issues, Mike has the experience to break through the bureaucracy of city government.
Policy and Governance at HVFCU
Working with the Policy and Governance Committee at Hudson Valley Federal Credit Union, Mike has the kind of experience needed to draft legislation and work with city administration.
Learn More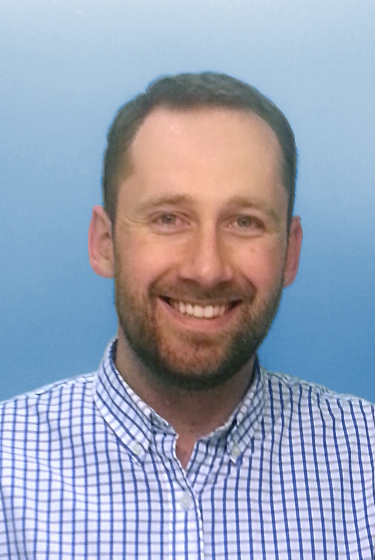 Like the Campaign on Facebook