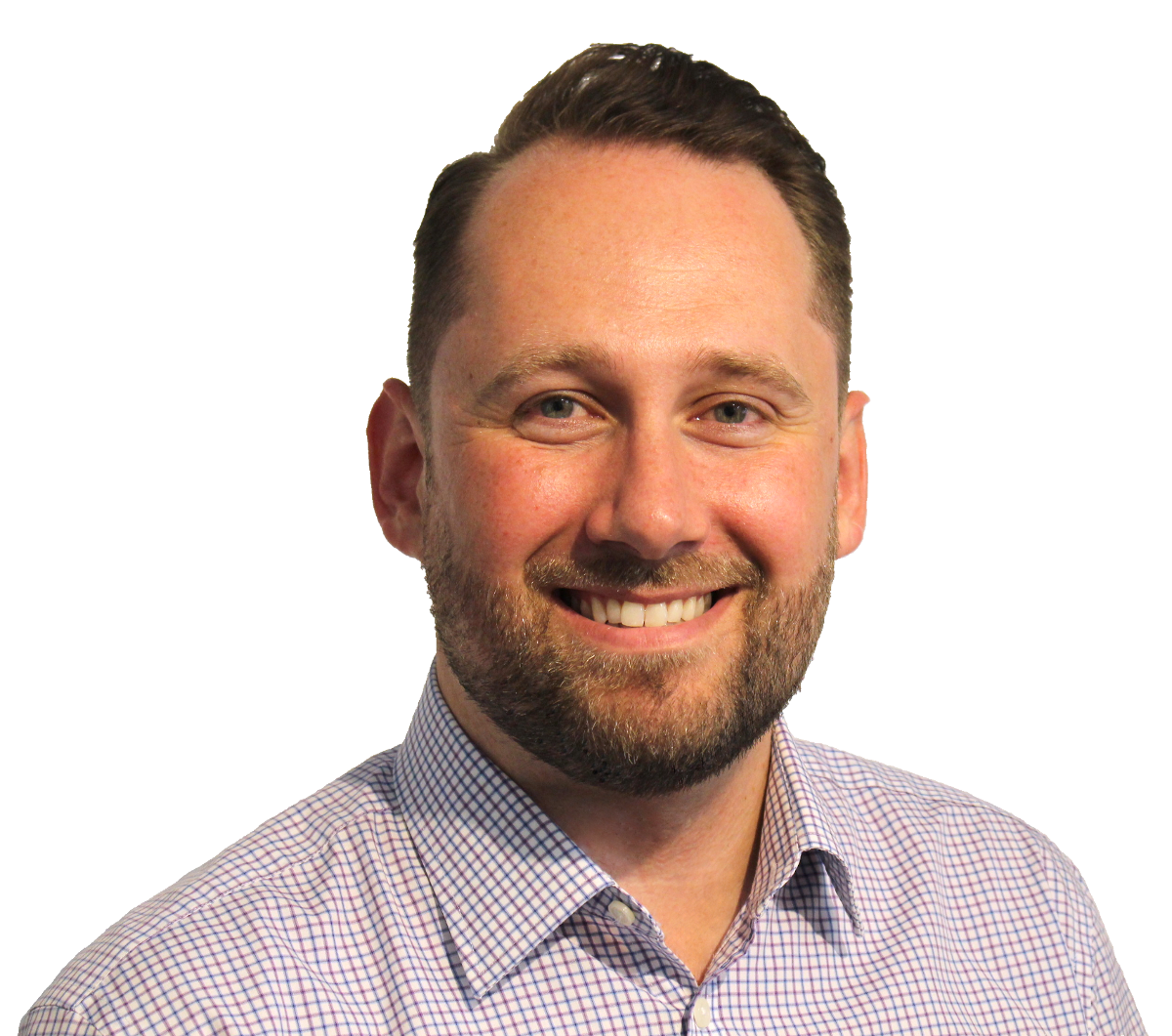 Mike moved to the City of Poughkeepsie almost 15 years ago and immediately fell in love with the city's diversity, beauty, and potential. He lived on Main Street for 5 years before moving to his current house on Barclay just a few blocks away.
Mike is  a manager in the z/OS Development group at IBM. He manages a team of developers who make IBM's mainframe software.
For several years, Mike volunteered with the Hudson Valley Federal Credit Union on their Policy and Governance Committee which drafts and reviews HVFCU policies to ensure they meet the goals and values of the Credit Union's charter. He was named a member of HVFCU's Supervisory Committee in 2016.
Mike decided to run for office after realizing the city needed people with vision and strong leadership and policy skills. As trash tumbled down the un-plowed streets, he made the decision that 2015 would be the year he'd run. After 2 years as Ward 2 Councilmember, the new Charter Revision added the Councilmember at Large position which lets the public choose the Council Chair. Mike believes that this city has the potential to do all of the necessary things and even more! We just need levelheaded long-term vision and planning to make it a reality.