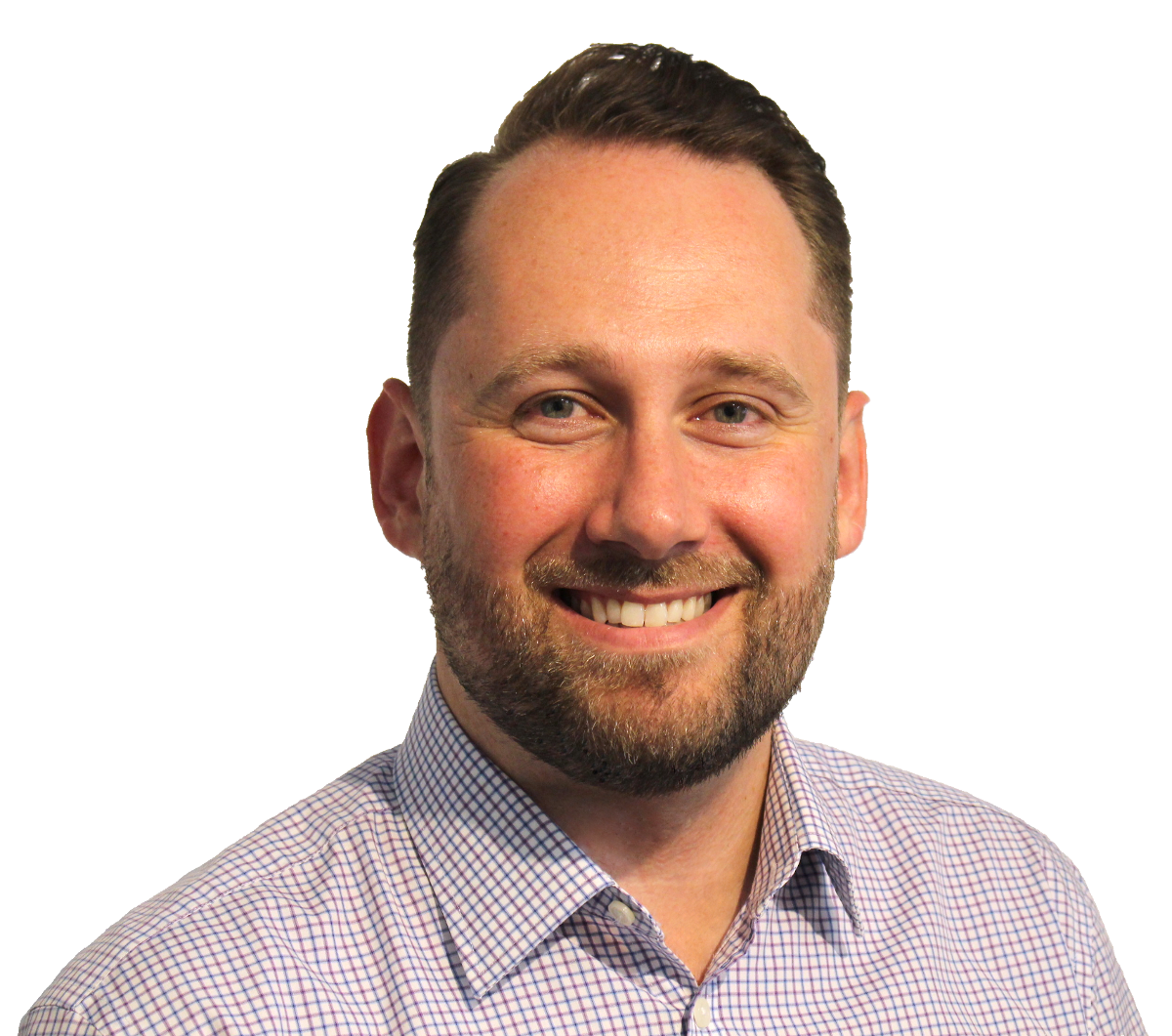 Mike moved to the City of Poughkeepsie 15 years ago and immediately fell in love with the city's diversity, beauty, and potential. He lived on Main Street for 5 years before moving to his current house on Barclay just a few blocks away.
At IBM, Mike has been a technical software engineering leader, a manager, and now leads a team to define and manage Public Offerings (Government, Education, Healthcare) for the IBM Z mainframe. He has proven people and project management experience with complex groups and large budgets.
Mike has been a volunteer with the Hudson Valley Federal Credit Union for over 5 years on their Policy and Governance Committee and their Supervisory Committee helping to draft and review HVFCU policies to ensure they meet the goals and values of the Credit Union's charter. As a member of HVFCU's Supervisory Committee, he helps review the credit union's financial and operational audits — keeping members' money and interests safe and secure.
Mike decided to run for office after realizing the City needed people with vision and strong leadership skills in government. He was elected Councilmember for Ward 2 in 2015 and used his term to help turn around Poughkeepsie's financial condition. As Chairman of the City's Finance Committee, he help find and hire a new Commissioner of Finance and working with the administration and his fellow council members, he passed a budget which led to a Moody's Credit Rating increase and the first reduction of Poughkeepsie's deficit in 10 years.
Mike is running again because the Common Council needs to step-up and lead our city! In the past year and a half, the council has failed to address dangerous abandoned properties, failed to stay ahead of drug and property crime issues, and failed to make sure new development that truly benefits the residents of Poughkeepsie makes its way to our city.
Mike believes that this city has the potential to do all of the necessary things and even more! We just need levelheaded long-term vision and planning to make it a reality.