The City of Poughkeepsie is at a crossroads. For the first time in years, our credit rating is stable, our finances are in order, and we're able to make progress improving the lives of City residents. Unfortunately, the same old names are trying to hold Poughkeepsie back by threatening our tax base, reducing services, and fighting progress instead of working together.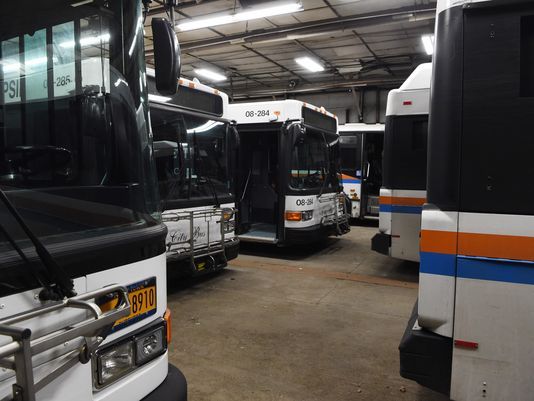 This past year, several members of the City Council threatened to increase taxes by over 7%, out of spite, just to prevent city buses from being used by Dutchess County. Our buses now remain parked in the City garage, while residents pay for them to sit unused. The reasons given for taking the buses off the streets ranged from simple anger at the mayor, to a mistaken belief that we can increase taxes again next year to bring back our failing City Bus service.
On November 7th, you have an opportunity to choose which road this City takes. I implore you to choose the candidates who want to hold taxes steady, enter into partnerships that enhance residents' lives, and who want to move Poughkeepsie forward.
This year there is a new position being added to the City Council. On November 7th, the public will choose the Council Member at Large in addition to their own Ward Council Member. The Council Member at Large will automatically become the Council Chair and will determine the City's legislative agenda and will work with the Mayor and administration to improve Poughkeepsie for all of its residents. Please vote Mike Young for Council Member at Large on September 12th.
---
What is Mike's Plan?
Focused, Smart Budgeting
The City of Poughkeepsie needs focused attention on its finances to ensure that we have adequate cash flow and a stable, inexpensive way to borrow funds as needed. As a member of the Finance Committee, I have started this task with the Mayor and Commissioner of Finance, but we still have a ways to go to get to a truly healthy budget. We can't improve services and increase opportunity for our residents in a fully meaningful way until we take care of "our own house" first.
This doesn't mean raising taxes; it means we need to be intelligent about the estimates and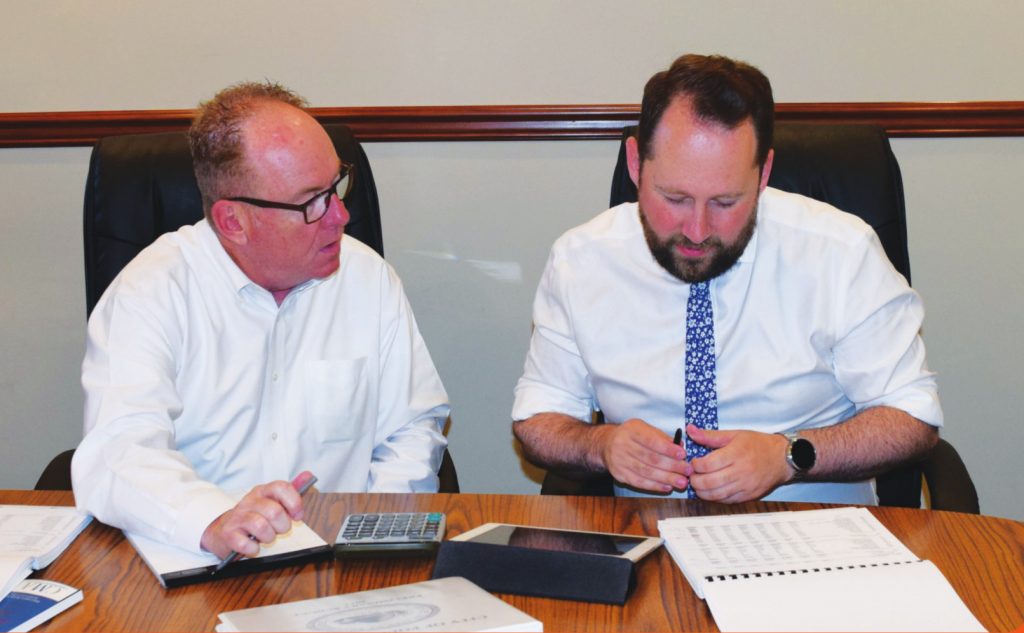 choices we make. Instead of raising sewer rates to offset a failing transit system, we should work with other municipalities and Dutchess County to share services and charge/tax our residents fair value for what they are getting. This is why I worked across-the-aisle with Councilmember Klein on the Finance Committee to reduce sewer rates back to reasonable levels, and have been working with the administration on offering our services like garbage and plowing to the City Schools, the Town, and other groups so we can get payment for the skills and resources the City has on hand.
Abandoned and Vacant Properties
The City's vacant properties continue to weigh down Poughkeepsie. Everyone wants them to be fixed-up, sold, and occupied, but it is a long task to make that happen. Other areas in NY and throughout the country have advocated for Land Banks, which are an excellent way to ensure development that meets the City's needs.
I've been working towards a Land Bank for the City of Poughkeepsie for 2 years and we are almost ready to make things happen. The biggest hurdles have been the City's own Tax Lien process and a Common Council who isn't interested in changing things for the better. With the newly proposed 2018 budget, we are finally on sound enough footing to take the first steps and just need an intelligent and well-informed Council to make it happen.
Economic Opportunity
A City can never thrive without a healthy commercial and industrial base and jobs for its residents. We need to bring businesses into Poughkeepsie and encourage the ones who are here to expand and grow. This needs a multi-prong approach where all of our City agencies work together to drive things forward.
I worked to staff and overhaul our Industrial Development Agency to focus on the types of developments we need to see happen here in Poughkeepsie. The Uniform Tax Policy finally makes it clear to developers what they need to do to receive benefits, and it eliminates the back-room deals that undercut many earlier projects in Poughkeepsie.
Going forward, we still have a lot to do. I am looking forward to implementing a Uniform Review policy similar to those in other municipalities throughout the county. These policies help new homeowners and businesses by guiding them through the process of permitting, planning board approval, and inspections. Instead of making people fight City Hall, we will hold out our hand and welcome them. This requires us to restart our Planning Department which had been gutted under the prior administration. I'm happy to support the 2018 budget which begins this process.
So much more…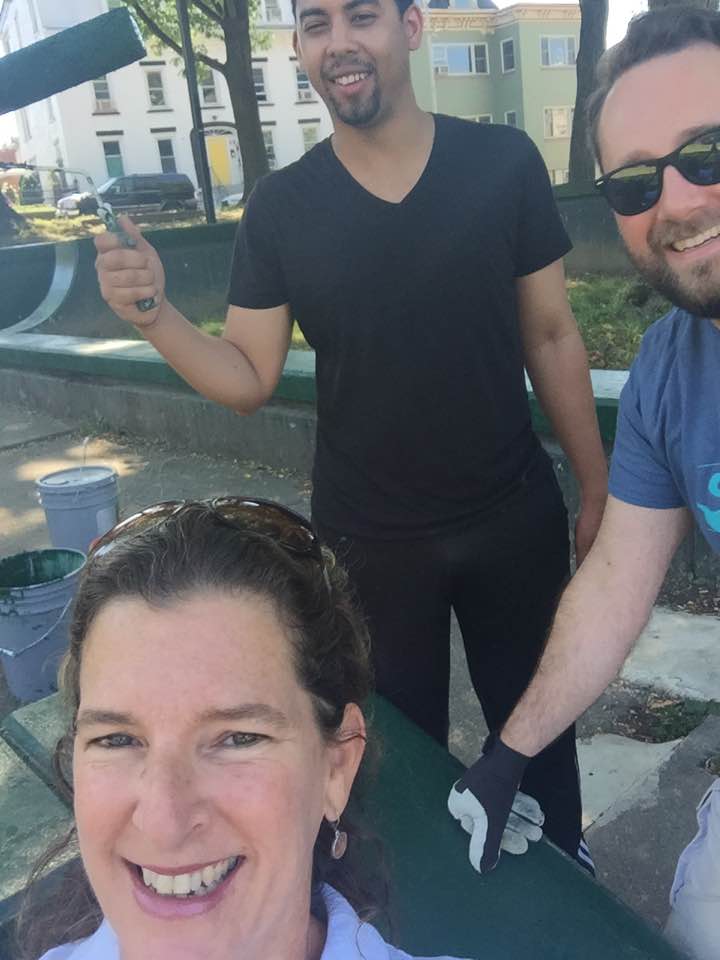 There are so many other opportunities and good things happening here in Poughkeepsie, and the city truly does have #Poughtential. For 2018, we're proposing doubling the budget for Youth Services and hiring a part-time Director of Recreation. We're also looking to expand sanitation and DPW services into the weekend for downtown. This is all happening under the tax cap, because of focused attention and dedication to making things better instead of obstructing progress.
In order to keep things moving and bypass the dysfunction, voters in Poughkeepsie need to choose and write-in candidates who show up and do something to make things happen!
Vote for Mike Young, a Democrat, on the Reform or Republican lines on November 7th 2017.